A valley full of hiking paths – just perfect for dogs! What could be better than a long walk in the countryside? Up to the Villanderer Alm or Rodenecker Alm pastures, where 'endless space' takes on a new meaning. Chestnut groves and apple orchards provide one big playground, a total of 33 circular walks, three charming little towns for the more leisurely inclined dogs and lots of side valleys – you can see something new every day! Mountains, countryside, culture. Dogs and their owners will find Valle Isarco just the ticket!
33 circular trails, ranging from simple to demanding

Valley of (dog) trails – also in winter
Puez-Geisler nature park and beautiful nature for humans and dogs alike

Cable cars let animals and humans reach the heights with ease
On holiday in South Tyrol with your dog

Anywhere in South Tyrol makes the perfect holiday destination for bringing your furry friends on holiday with you. High, cool mountains perfect for going on a refreshing summer excursion. Thick, glittering blankets of snow in winter for frolicking about and barking joyfully in. Green, verdant orchards, hilly vineyards or extensive fields, for sniffing around in and falling in love with! In South Tyrol, you'll find all that doggy hearts could desire. Lakes for swimming in! Streams for drinking from. Mountain pastures and woodland offering walks that you'll never want to end. And, of course, lots and lots of hiking paths. SouthTyrol is a veritable land of plenty for pets!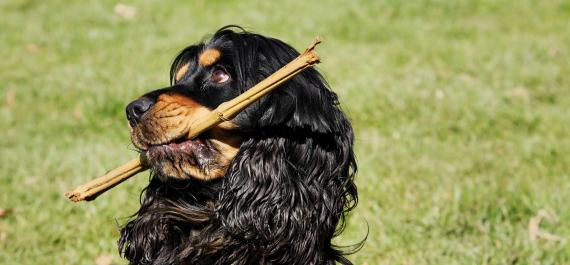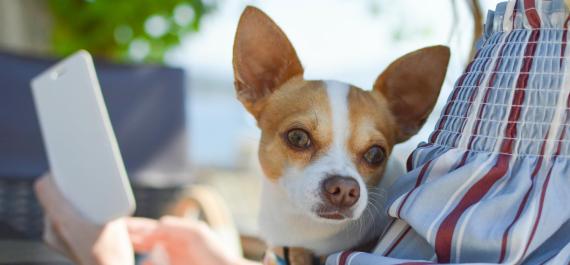 The rules:

Anyone wishing to treat their furry friend to the holiday of a lifetime is welcome in South Tyrol! The following guidelines must be observed, however:
Every pet travelling needs a valid EU pet passport – available from vets.

Pets have to be clearly identifiable e.g. with a microchip or tattoo.

Pets must have received the rabies vaccine between a minimum of 21 days and maximum of 1 year previously.

Since 2009, it has been law to keep dogs on a lead in Italy;

as well as their owners always having a muzzle at hand.

Dog owners are required to clean up dog mess after their dogs.
This is the link to the South Tyrol Vets' Association